Electricity
Choose the most suitable electricity product
Find out your savings at Enefit!
Your Savings
0

€ / during the contract
---
Fixed
€ / month
Fixed electricity price for each consumed kWh.
Agreement duration: 24 months
Early termination fee: 32 EUR
Early termination fee is EUR 32. Every quarter, this fee reduces by EUR 4.
What is in the electricity bill?

Electricity

0€

0%

System Services

0€

0%

OIK

0€

0%

VAT (21%)

0€

0%
Sign an agreement
---
The calculation is based on the most common service type, i.e. the Elektrum Universālais tariff, and S1 16A Sadales Tīkls tariff.
Fixed product's contract term is 24 months.
NP LV average weighted price of the October (with AS "Sadales tīkls" coefficients). The historical market price may differ from the future price.
*According to studies conducted by Enefit, Enefit energy efficiency advice results in average power savings of 10-20%.
---
Choose energy produced from 100% renewable sources for your home
Be responsible for the environment and add green energy to your electricity product
---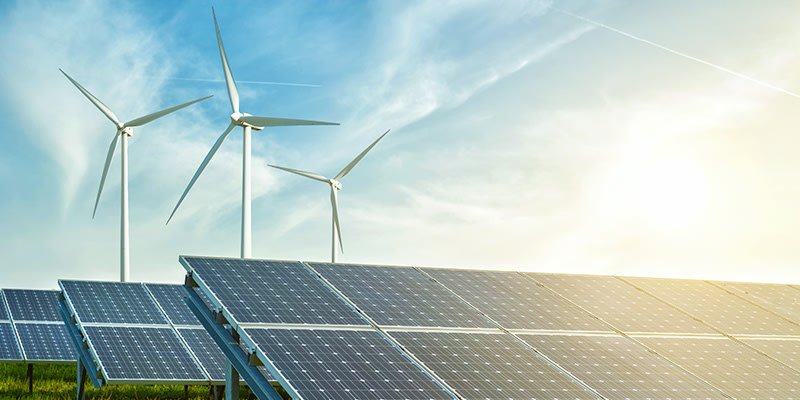 GREEN ELECTRICITY

(Various Resources)

Electricity produced from various renewable sources

Only 1 eur/month extra

Choose green electricity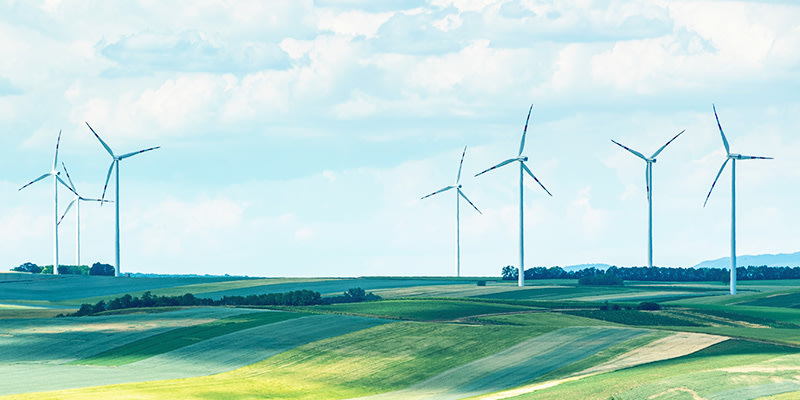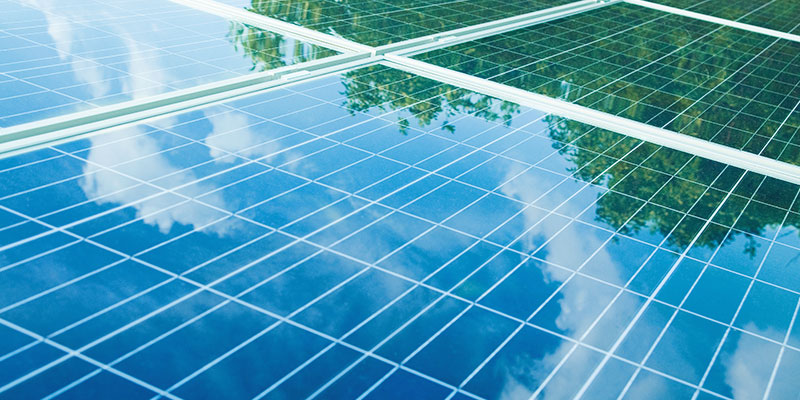 ---
The process of producing renewable energy produces significantly less harmful CO2 emissions. Purchasing energy from renewable sources is the most convenient and easy way to take a first step towards a more environmentally friendly lifestyle.