Protected customer support
A discount off your bills
Find out who can get a protected customer discount off their power bills
Families with three or more children: 20 euros.
Family off to low income or underprivileged person: 15 euros.
Families providing care to a child with disability: 15 euros.
Persons with Category I disability or their guardians: 15 euros.
If you are not a client of Enefit
If you are a protected user, come to Enefit and get an additional discount on electricity bills!
With the code AIZSARGATAIS you get an electricity tariff
Fixed for 0,2270 Eur/kWh (standard price 0,2470 Eur/kWh) or
Energy dependence for 0,1890 Eur/kWh (standard price 0,2090 Eur/kWh).
The special Enefit offer with the code AIZSARGATAIS is valid until 20.02.2023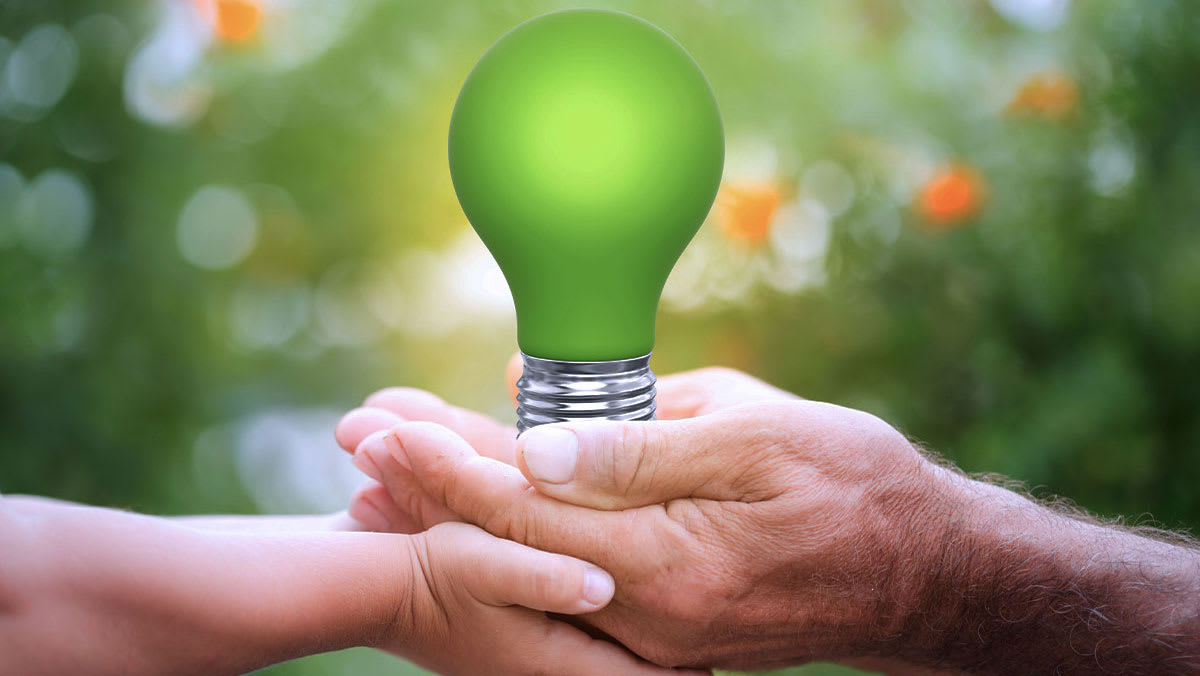 Enefit joins the protected customer support programme
Starting from January 2023, Enefit offers an electricity bill discount to its clients with a protected customer status. Those that already are clients of Enefit will get the discount automatically, and will see it in their bill for January.
To find out more about protected customer support, visit the SCCB website.
---
Frequently asked questions
---