Enefit doubles number of customers and plans to triple the capacity of installed solar power solutions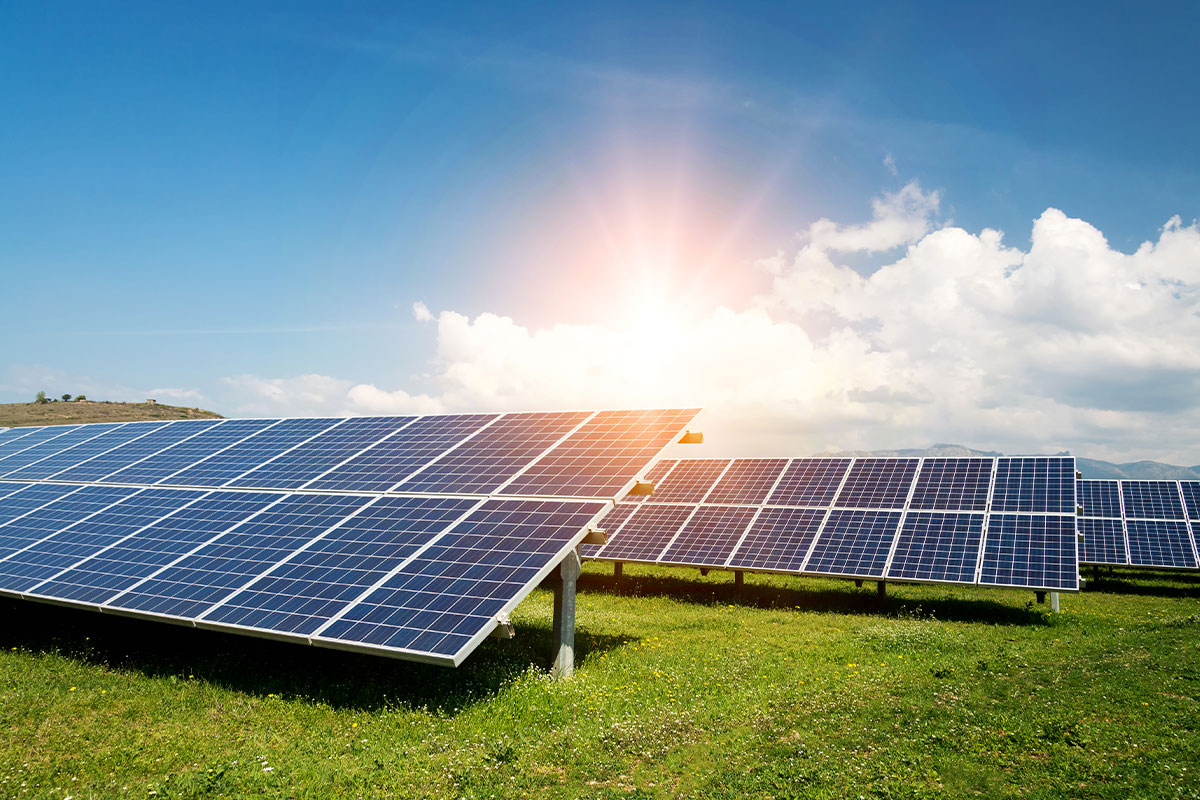 Enefit, the second largest energy trader in Latvia, has more than doubled its customer portfolio in 2020, thus continuing successful growth in the household market. Rapid development was achieved in the segment of energy solutions as well by installing more than 100 solar energy solutions and increasing the number of energy efficiency improvement and sustainability promotion projects implemented in companies by 15%. This year, the company will continue developing offer of energy efficient and environment-friendly energy solutions by tripling the capacity of installed solar power solutions.
Last year, Enefit sold 1 TWh of electricity and 637 GWh of natural gas in the Latvian market reaching the turnover of 57.66 million euro, which has practically remained constant compared to the indicators of 2019. Significant part of the customer portfolio consists of fixed price contracts, which were largely affected by the price fall in energy markets and decrease in energy demand triggered by the Covid-19 pandemic. As a result of that, part of the energy purchased for customers had to be sold in the secondary market at prices below prime costs. Thus, on annual basis, the company has suffered losses in the amount of 1.17 million euro ensuring long-term obligations with the customers.
At the same time, Enefit has purposefully developed both its customer portfolio and range of services. "Last year, we acquired right to provide the last guaranteed natural gas delivery service for business customers, as well as, due to successful procurement strategy, we managed to double sales of natural gas. Likewise, development of technical and energy efficiency services helped us growing the customer portfolio by 231% and close the year with 2,912 business and 16,008 household customers. Household segment is facing the fastest growth, where we tripled number of our customers last year," says Mr Krists Mertens, head of Enefit.
Last year, solar energy solutions with the total capacity of 0.7 megawatt were installed in Latvia in total, and it is planned to triple that amount this year – up to at least 2.1 megawatt. In 2020, promotion of several products was also commenced. In cooperation with the sister company LLC (SIA) Enefit Green and its chip production unit at Brocēni, trade in chips for households has commenced. Besides, the first Enefit liquefied natural gas station has been installed in Kolka, in the fish processing company Līcis-93.
According to Krists Mertens, renewable energy and energy efficiency solutions are the key focuses of Enefit also this year: "Along with the daily work on attraction of new customers, we are actively working to support companies and households of Latvia in their effort to use green energy and improve their energy efficiency. Huge potential of development still remains in the field of solar energy, where households currently form the most active part. However, also for the companies, production of energy for self-consumption looms out ahead as the next logical step after improvement of energy efficiency. This year, we are planning to acquire also a new market segment by offering installation of electric vehicle chargers to promote development of electric transport infrastructure in Latvia. Whereas, for the companies, we will offer demand aggregation solution, which provides for possibility to regulate the customer's consumption at the moments of high market demand or price."
Following the topicality related to climate goals and sustainability issues at the European and Latvian level, in the field of introduction of new products, Enefit focuses on mutual benefit based cooperation between the producers and consumers of green energy. This year, a unique long-term electric energy purchase contract solution (PPA) has already been introduced to the Baltic market enabling companies to buy renewable energy from a specific wind farm. Thus, the company can gain more favourable electricity price for a longer period of time, while producers of wind energy can plan their development on a stable basis. Such an approach clearly marks the strategic goal of Enefit to be a reliable and innovative supporting point for the Latvian companies and households on their way to sustainable energy consumption.