65% of residents support transfer of Latvia to renewable energy resources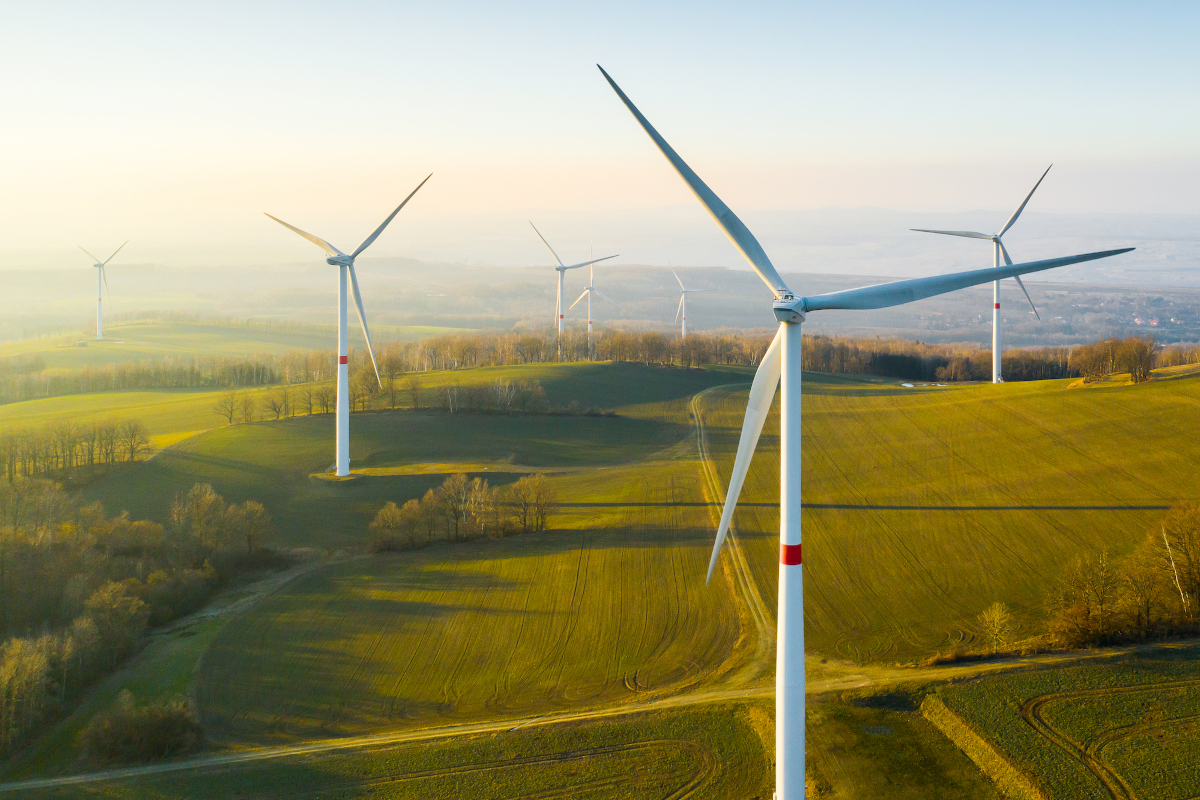 Rise in electricity prices and unstable geopolitical situation have facilitated support of the residents of Latvia to dealing with the national matters in relation to energy independence. According to the survey conducted by the energy company Enefit and research agency Norstat*, more than a half of the residents are ready to give up foreign energy resources, while 65% of the respondents support stimulation of production of renewable energy in Latvia. In the effort to appreciate readiness of the users to support local energy production, Enefit is in the process of development of innovative solutions for purchase of energy from the Baltic renewal energy resource power-plants, which would be initially available to a limited number of households as a pilot project.
56% of the respondents of Latvia are ready to support giving up use of third-country energy resources. Whereas, 27% are refrained from taking such a step only by the assumption that it would increase household expenses. Similar situation can be observed also in relation to the use of renewable energy resources, where the decisive argument in favour of this solution is opportunity to reduce electricity costs. This is a significant signal to the energy producers and traders providing opportunities for the development of new solutions, where the demand of users would stimulate the development of the local energy production capacity focusing on renewable resources, which currently ensure lower electricity prices.
"Wind farms and solar energy plants in the Baltic States are already able to offer electricity at a price significantly lower than the average market price. This leads to a successful solution of the matter of costs, which worries everyone of us, and to offer production of energy based in renewable or green resources at significantly lower price. At the time being, capacities of these power-plants are not sufficient in case, if suddenly all the residents of Latvia would want to start using wind energy. Therefore, new opportunities for the cooperation between the users and producers emerge to jointly stimulate rapid development of green energy production capacities. The more users will be ready to purchase the green energy, the more power-plants of such a kind will be developed in the Baltic States. The main challenge is to ensure simple availability of this cheap and green energy to the users. Therefore we are currently working on a solution which would enable the households of Latvia to purchase electricity directly from the Baltic wind farms paying for it less", explains Mr Krists Mertens, head of the energy company Enefit.
Awareness of the society on potential of various ways of energy production and readiness to support them is critical, because demand of users plays significant role in successful introduction of each innovation into daily life. It is therefore important to communicate with the society and explain benefits of increase in the volumes of renewable energy to national economy and society in general, including to these 22% of the public, which consider production of renewable energy to be too expensive or simply do not trust such projects.
According to Krists Mertens, trust and support of the society to renewable energy resources can direct successful transition of energy sector to sustainable economy, which is the most powerful solution against new energy crises and fast movement towards the energy independence of Latvia: "High electricity prices are the new reality, which is basically affected by the high dependency of Latvia on imported energy resources. While ideas concerning construction a nuclear power-plant is an expensive solution stretching over decades, efficient use of the currently available natural resources would lead to obvious changes in the short-term."
Enefit is currently working on the development of a new product to commence offering electricity produced in the Baltic wind farms to the households of Latvia already in April, thus stimulating even more rapid development of modern local energy production capacities.
* Survey was conducted on the internet by Norstat in March 2022, polling 1,223 residents of Latvia aged 18–74.