Solar energy solutions
Reduce your electricity bills by producing environmentally friendly electricity
Use solar energy to your advantage!
The state has developed two support programs for the purchase of solar panels. Find out more about the possibilities of receiving support and see the criteria for granting it:
Enefit solar systems meet the required technical parameters and can be applied for support.
---
Can I install solar panels at my home?
---
View the general technical requirements for installing a solar energy solution
---
Average electricity consumption at least 300 kWh per month
At least 14 m2 roof or ground area available to install solar panels
Connection to AS Sadales tīkls available
The home or facility where the panels will be installed is complete, commissioned and ready for use
---
---
Fill the application and we will contact you!
---
---
Would you prefer to install solar panels without making a large investment?
See monthly payment options
---

Inbank leasing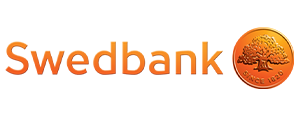 Swedbank solar panel loan
Financing requirements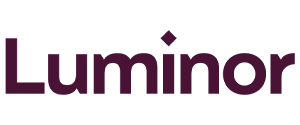 Luminor Loan for energy efficiency