Solar panels
Benefit from solar energy
Become a home energy producer and reduce electricity costs!
Solar panels are the best and most simple way to:
reduce electricity bills up to 50%;

produce a 100% environmentally friendly energy;

be independant from the unstable electricity prices;

increase the market value of real estate;

invest with a high return of capital.
Our experts are here to provide support on each step - from the development of a solar panel project concept up untill the panel installation. We also provide a monthly payment solution, which allows reduced electricity costs without immediate, large investments.
With us you can feel safe and comfortable. We are one of the largest electrical energy producers, energy suppliers in the Baltic region, and we also offer long term warranties.
Get a personalized offer
---
---
---
Solar panel calculator
---
Find out how much might cost solar panels in your household! In case you wish to build a solar power plant with an aim to produce electric energy purely to sell to the grid, please contact us by sending an e-mail to elektriba@enefit.lv
---
---
---
Why install solar panels in your home?
Reduce energy costs
The costs of energy generated by solar panels are significantly lower than the market price of electricity and allow you to substantially reduce your electricity bill up to 50%. In addition, you do not have to pay Sadales Tīkls or mandatory Procurement Component tariffs for solar energy consumed in your home, which normally account for two thirds of your electricity costs.

Valuable investment for future
Investment in panels is a stable and reliable one. At the same time, such a solution also significantly increases the value of property and is a smart investment for the future. Recoupment period of the investment is 7-10 years, and, taking into account that service life of solar panels is 25 years, it is worth it.

Environmentally friendly solution
Solar panel installation is an environmentally friendly option which reduces the amount of CO2 emissions produced and allows You to become a "home-producer" of 100% green energy, and also to be a role model for the neighbours.
---
---
Five steps towards solar energy
---
Interest
Leave your contacts in the form "Get a personalzed offer", and we will contact you within 3 business days.
Quote
Based on the consumption data of your household, we prepare an individual quote. If you want, we can offer also a split payment.
Contract
We agree on the installation terms and payment conditions. We prepare the required documents and permits.
Installation
We agree on suitable time and install system in a few days.
Production of solar energy
Produce 100% green energy for your home and enjoy cheaper electricity. Energy not used for own consumption can be transferred in common-use grid using the NET settlement system offered by the AS "Sadales tīkls".
---
---
---
Why choose Enefit solar panels?
Full service
Our experts will take care of everything. We will arrange everything - from the development of a client data-based offer, document forming up until the panel installation.

Payment options
We offer monthly payment options from a period of 12 - 72. You will receive an answer on the ability to receive a payment by instalments in only a few minutes after completing the form. Read more on the solar panel payment procedure: here and on th service conditions: here.

Convenient conditions for purchasing additional necessary electricity
At times, when the solar panel system does not produce enough energy for your home consumption (night, winter), we offer to purchase additional energy with very convenient conditions. For wholesale (exchange) price, without a mark-up for a whole year. Later - exchange price and the monthly service charge. The service charge is 2-3 euro depending on the selected electricity contract.  

Guaranteed quality
Additionally to the valuable knowledge, we offer equipment from the TOP 5 world's leading manufacturers, and installation of the solar panels is performed by experienced specialists. Enefit solar panels have a 12-year warranty; solar invertor – a 5-year warranty; and installations works – a 2-year warranty. Enefit also provides a 25-year efficiency warranty for the solar panels.

Reliable partner
"Enefit" is an affiliate of the Estonian national energy company with 14 years of experience in Latvian market. We guarantee that we will be here today and for the years to come. We are not only reliable, but also experienced partner, since we implement solar panel projects in the entire Baltic Sea region. We have now installed more than 55 000 solar panels.
---
Implemented projects
---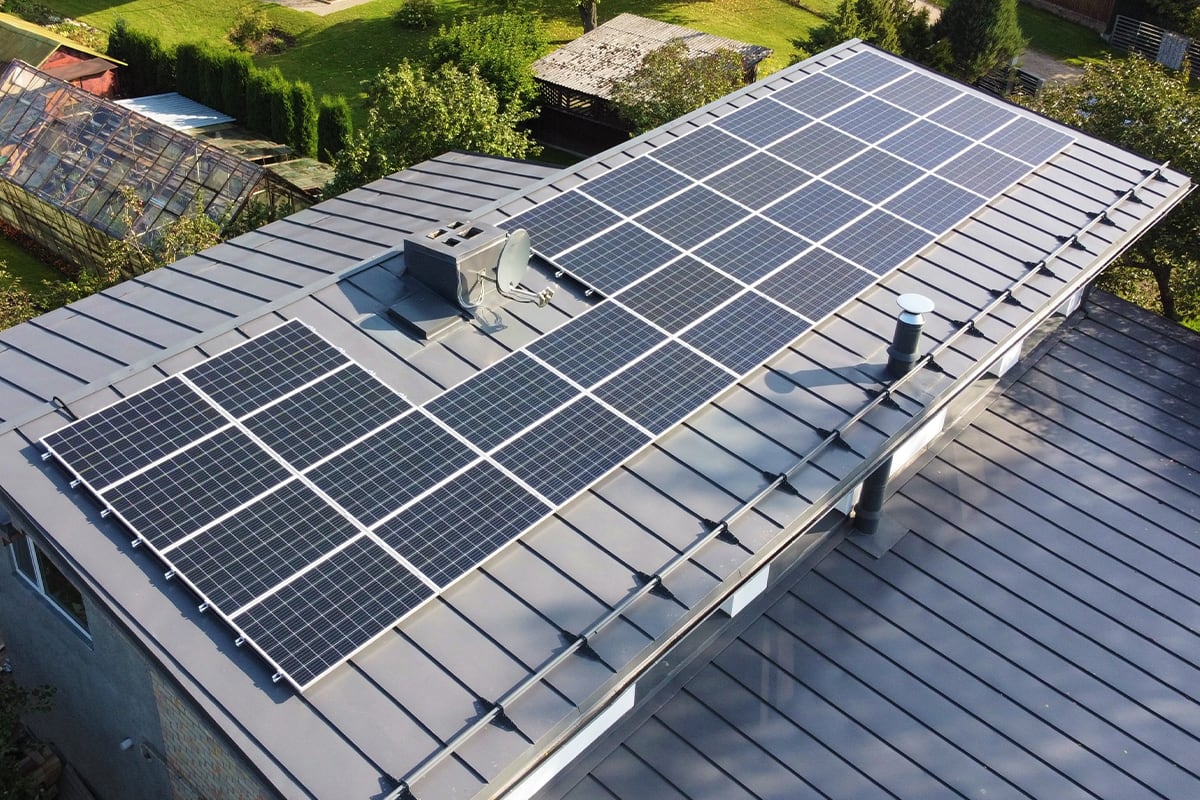 Ikšķile
Installed capacity: 10kWp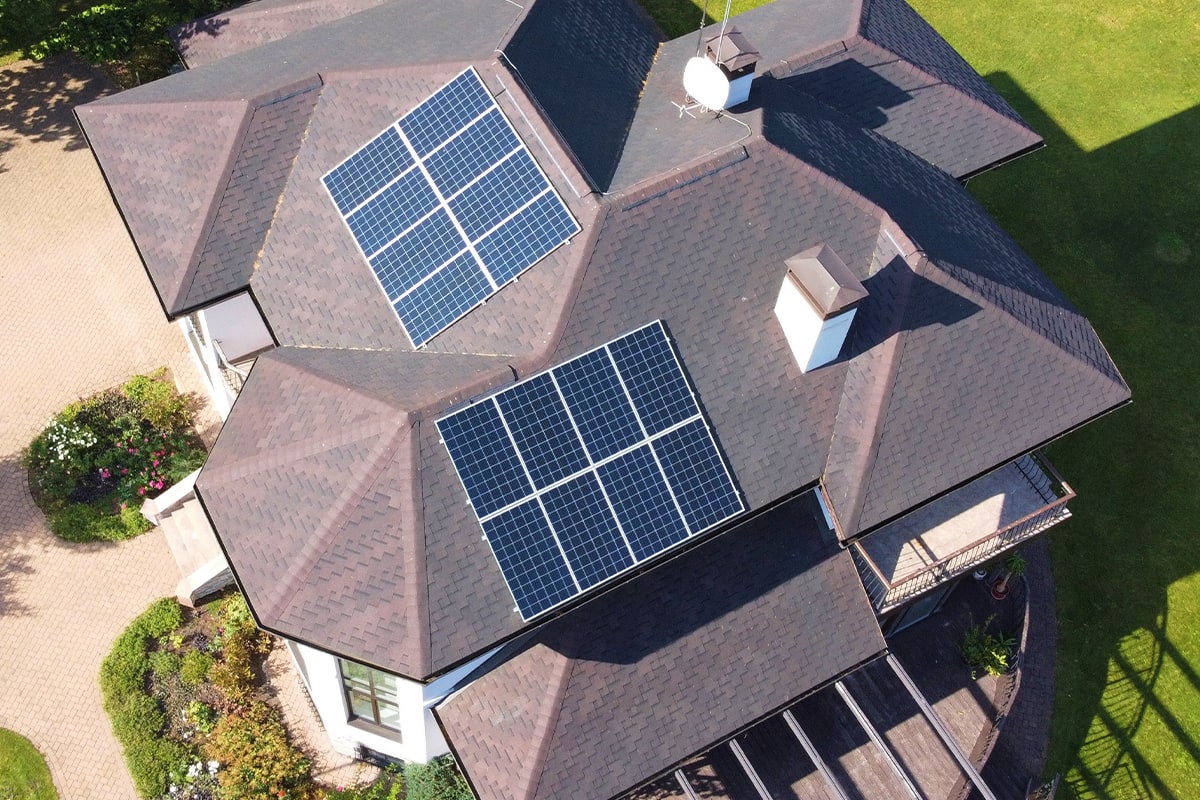 Berģi
Installed capacity: 5kWp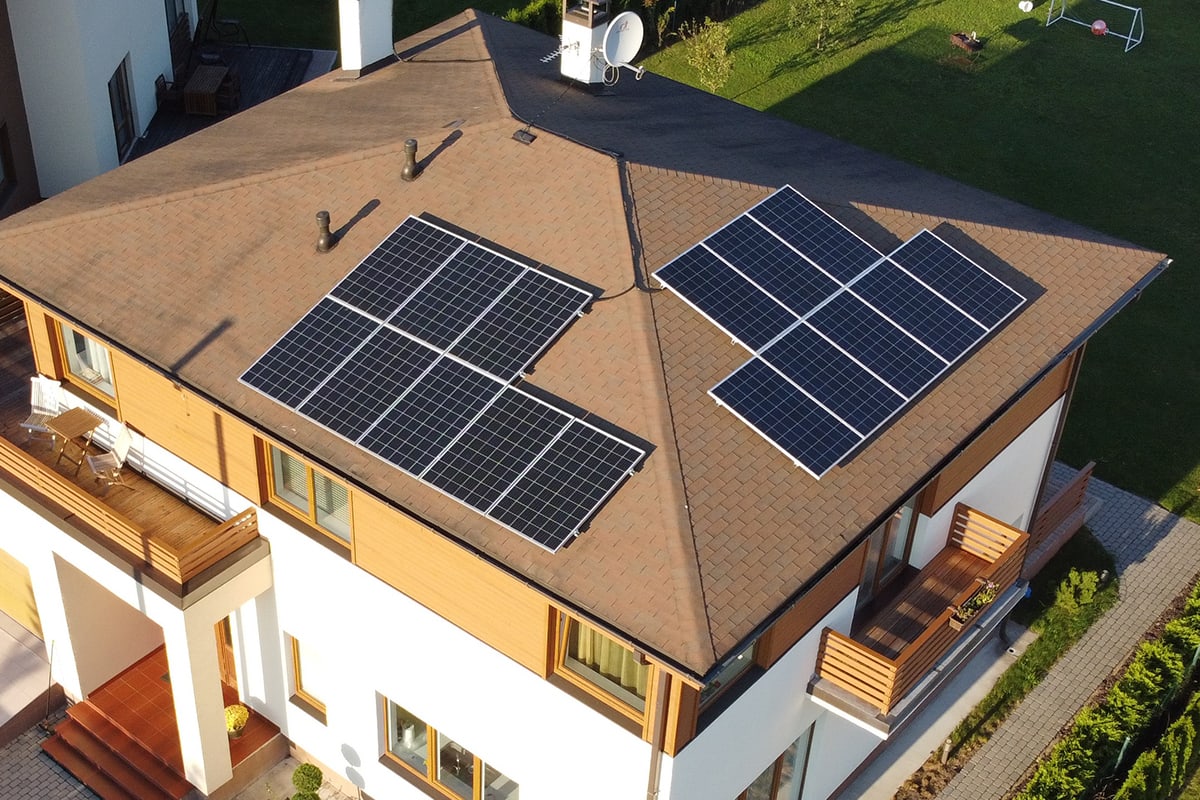 Dreiliņi
Installed capacity: 5kWp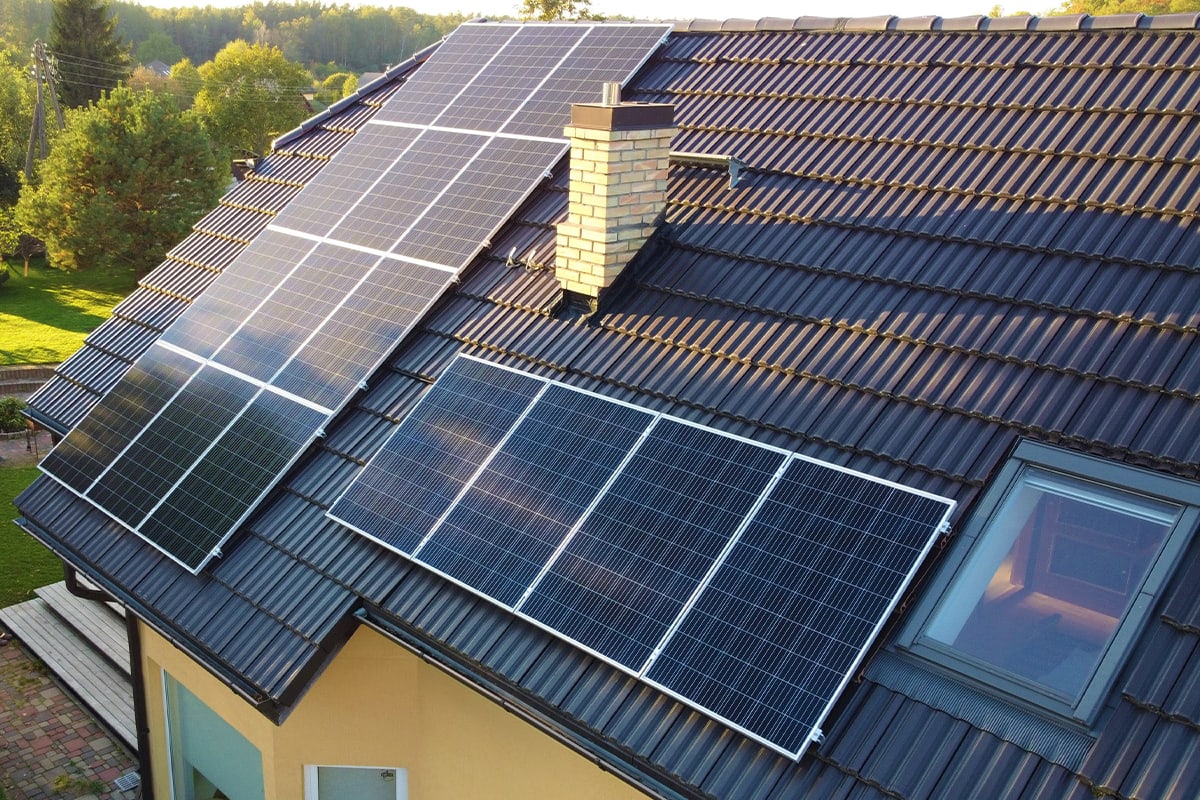 Stopiņu novads
Installed capacity: 5kWp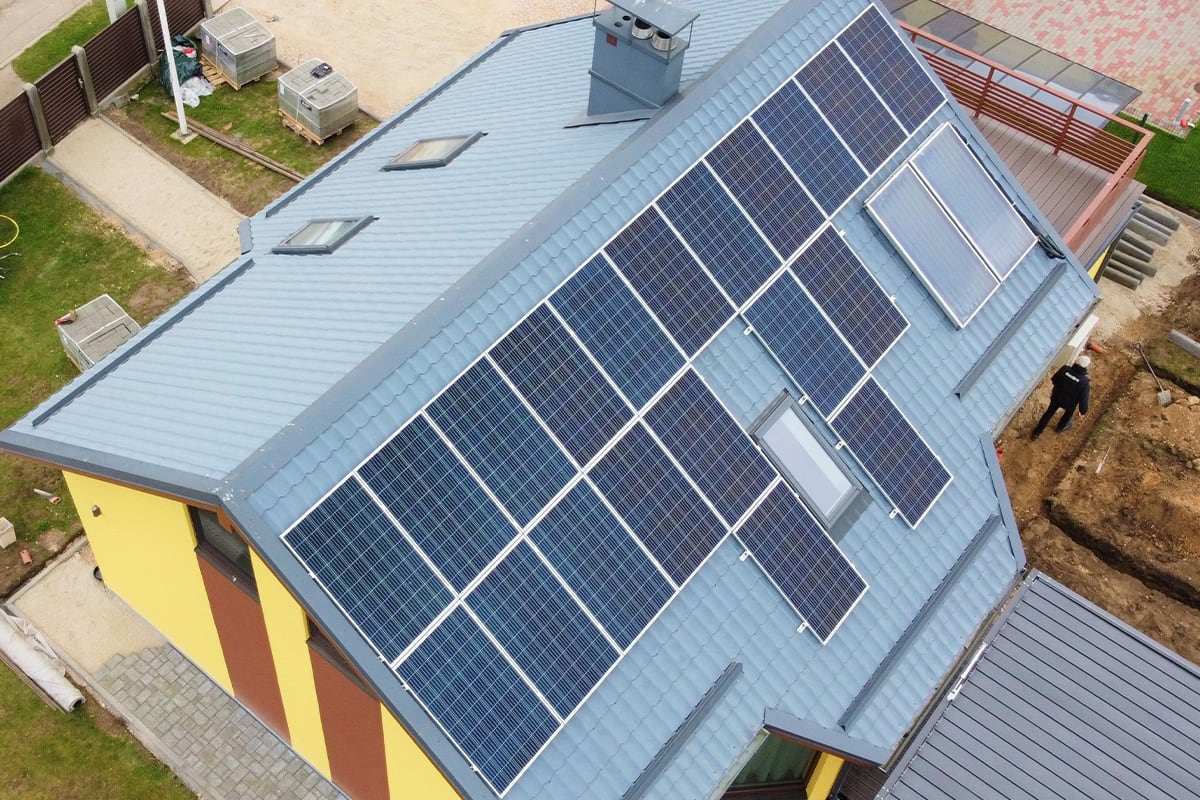 Ķekava
Installed capacity: 6kWp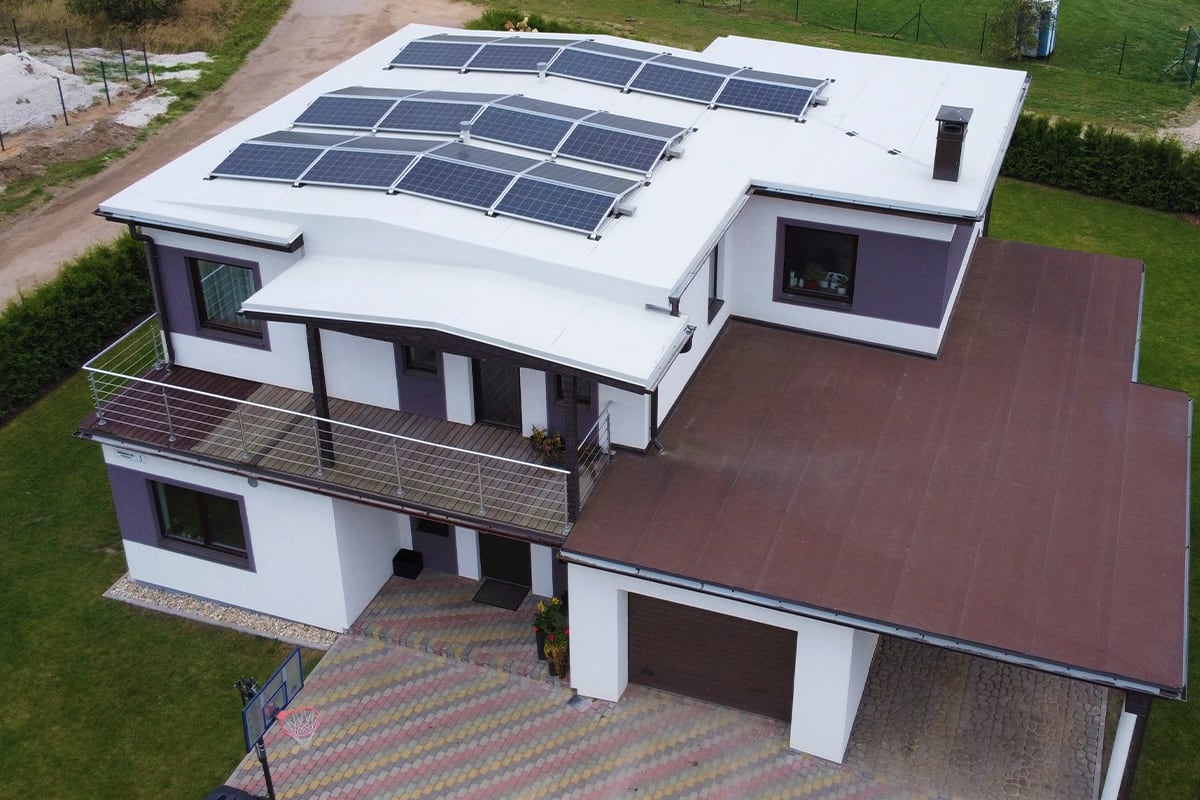 Ķekava
Installed capacity: 8kWp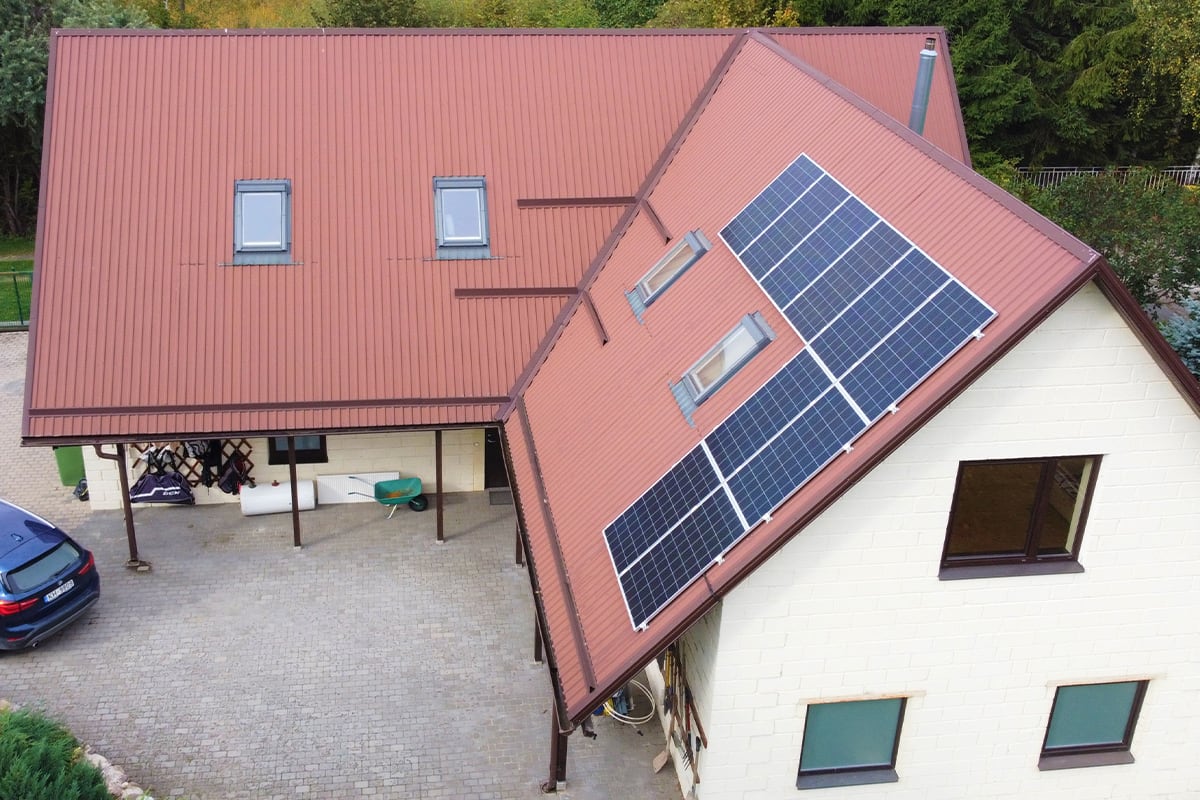 Ozolnieku novads
Installed capacity: 3kWp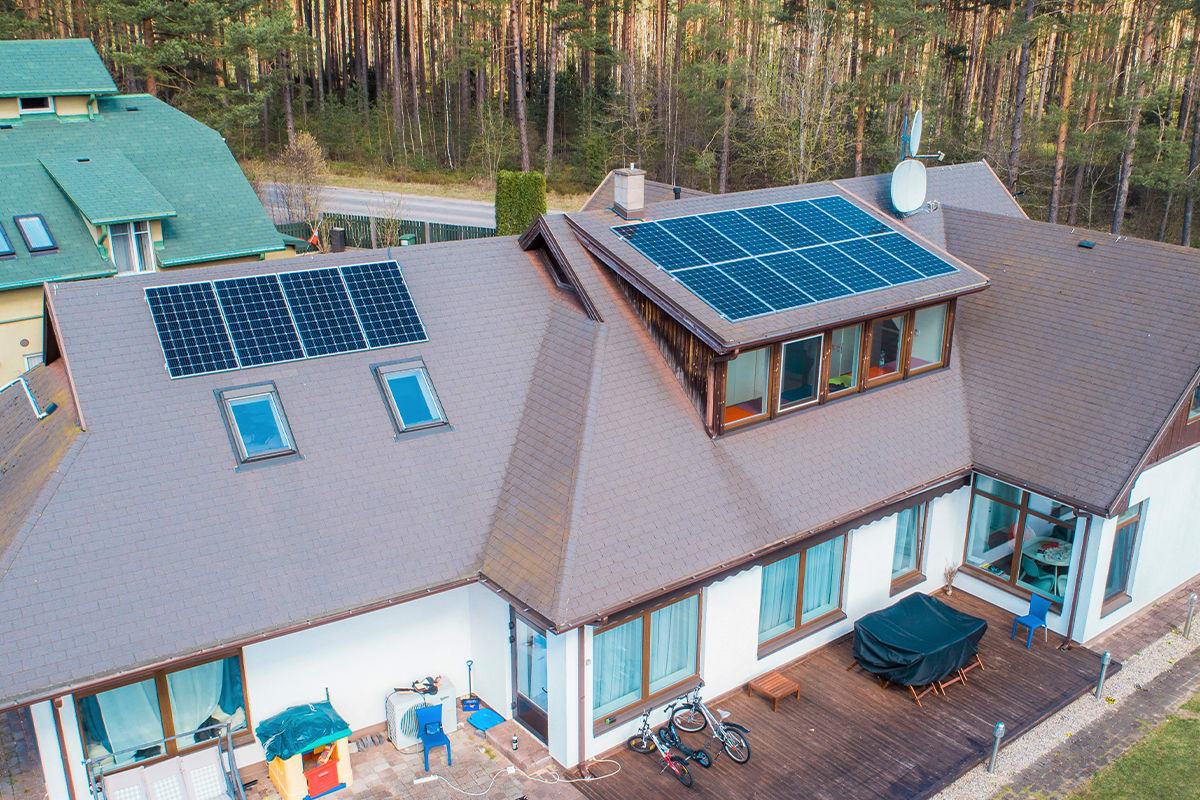 Garkalnes novads
Installed capacity: 5kWp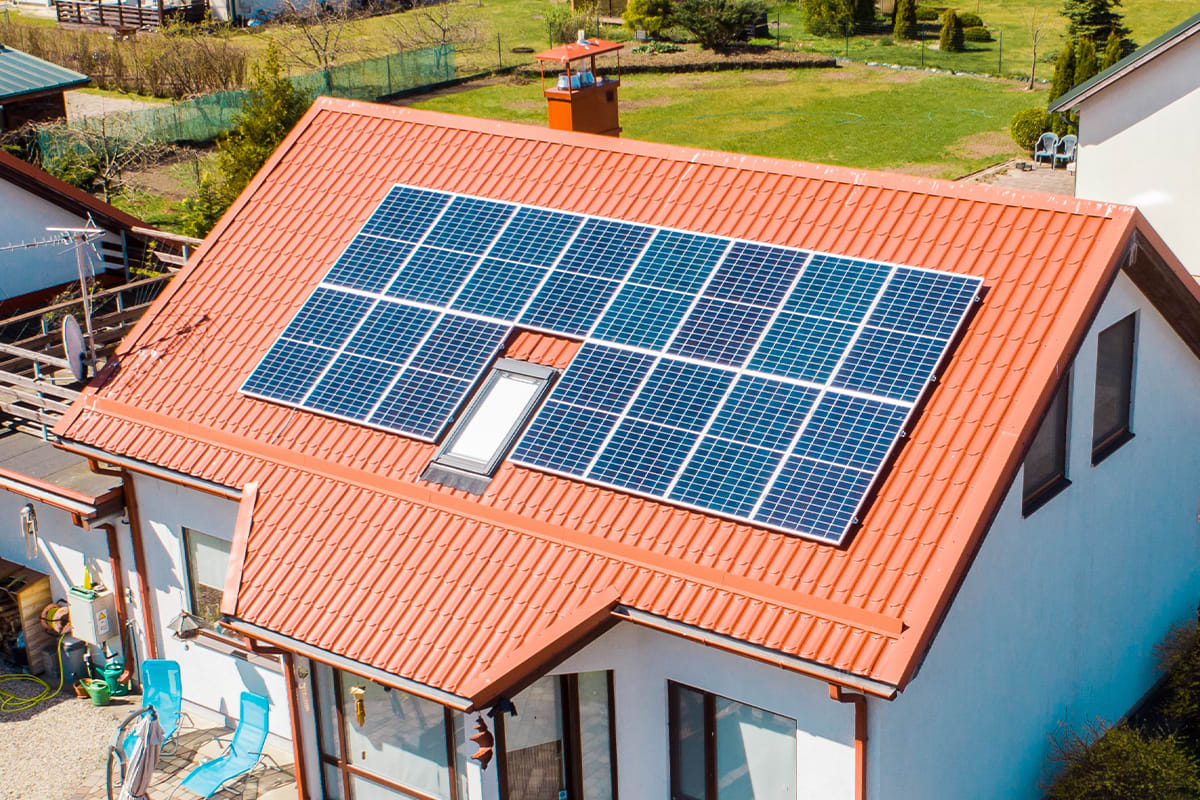 Ādažu pagasts
Installed capacity: 5kWp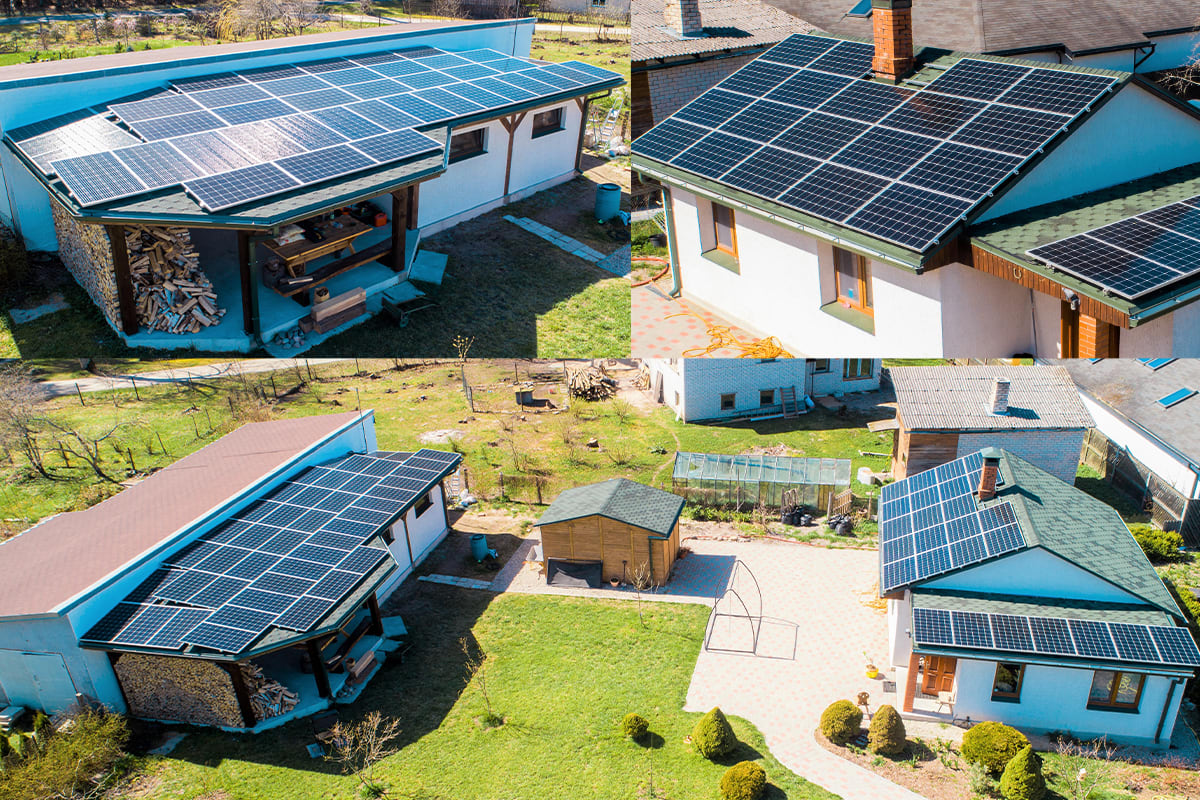 Saulkrasti
Installed capacity: 20kWp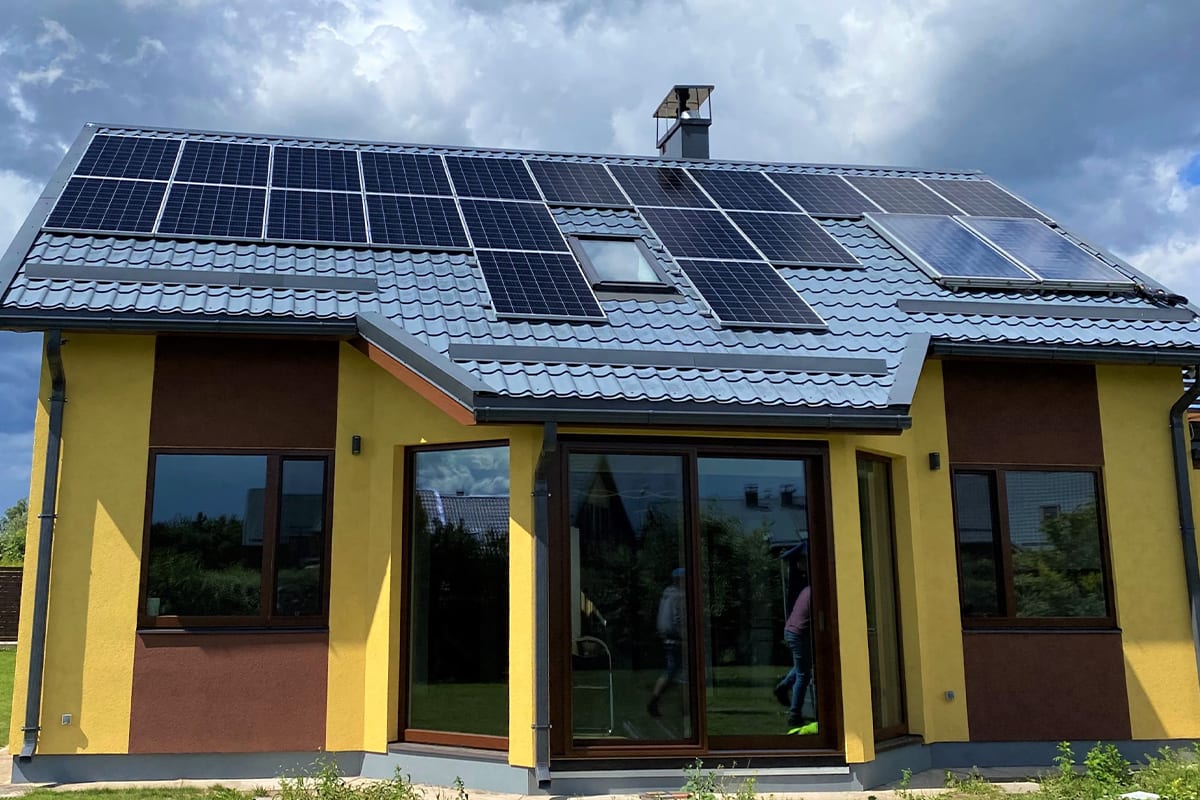 Ķekava
Installed capacity: 6kWp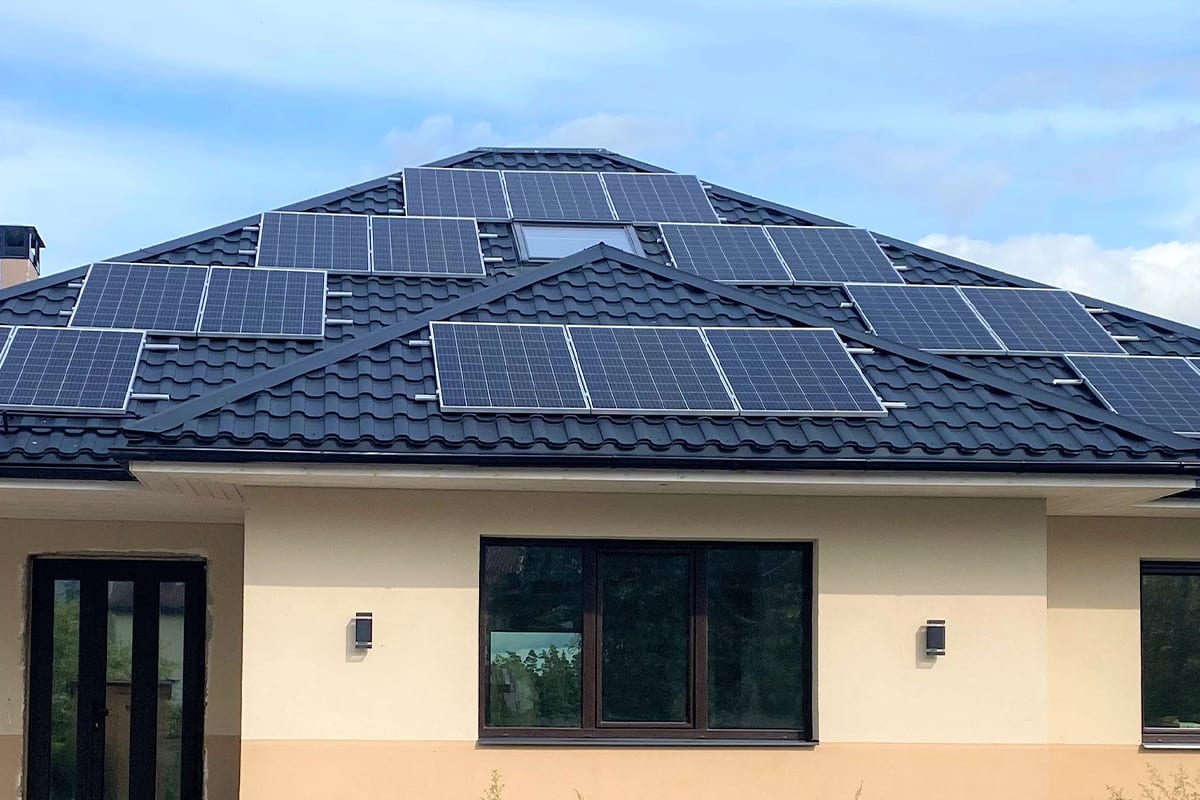 Bērzaunes pagasts
Installed capacity: 3kWp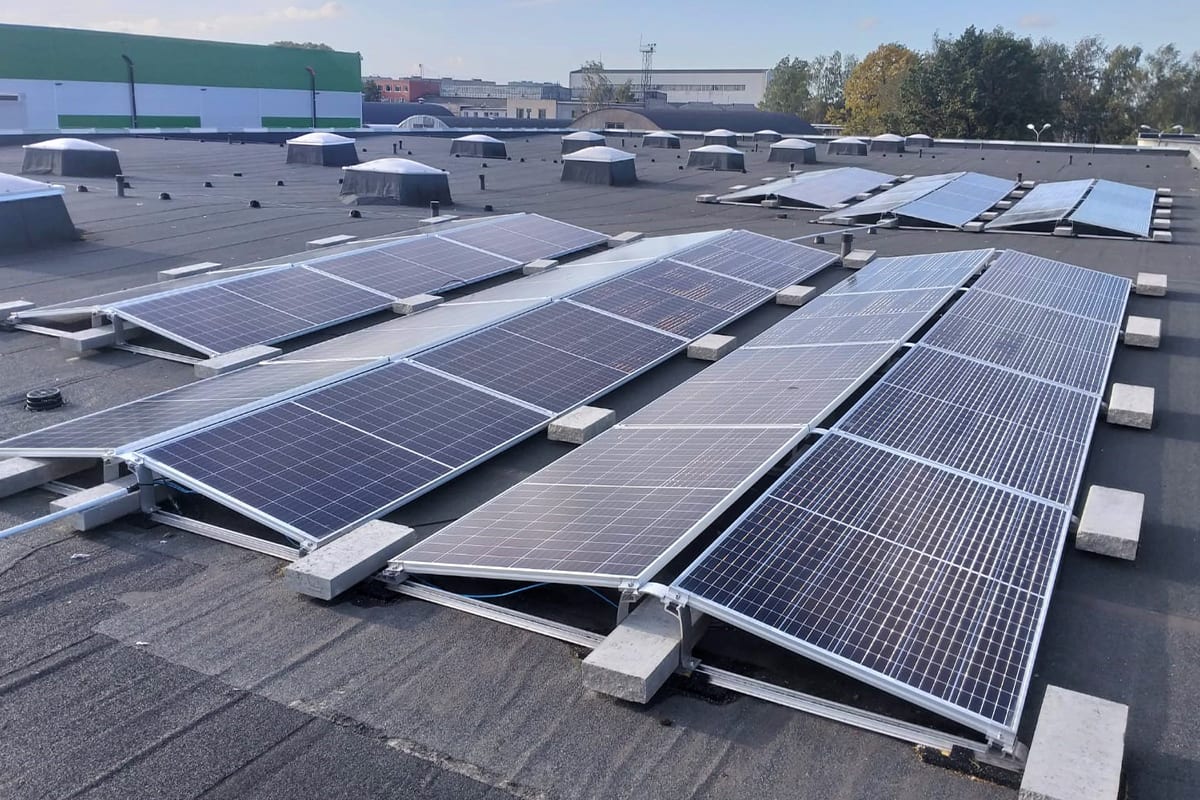 Rīga
Installed capacity: 30kWp
Preiļu novads
Installed capacity: 10kWp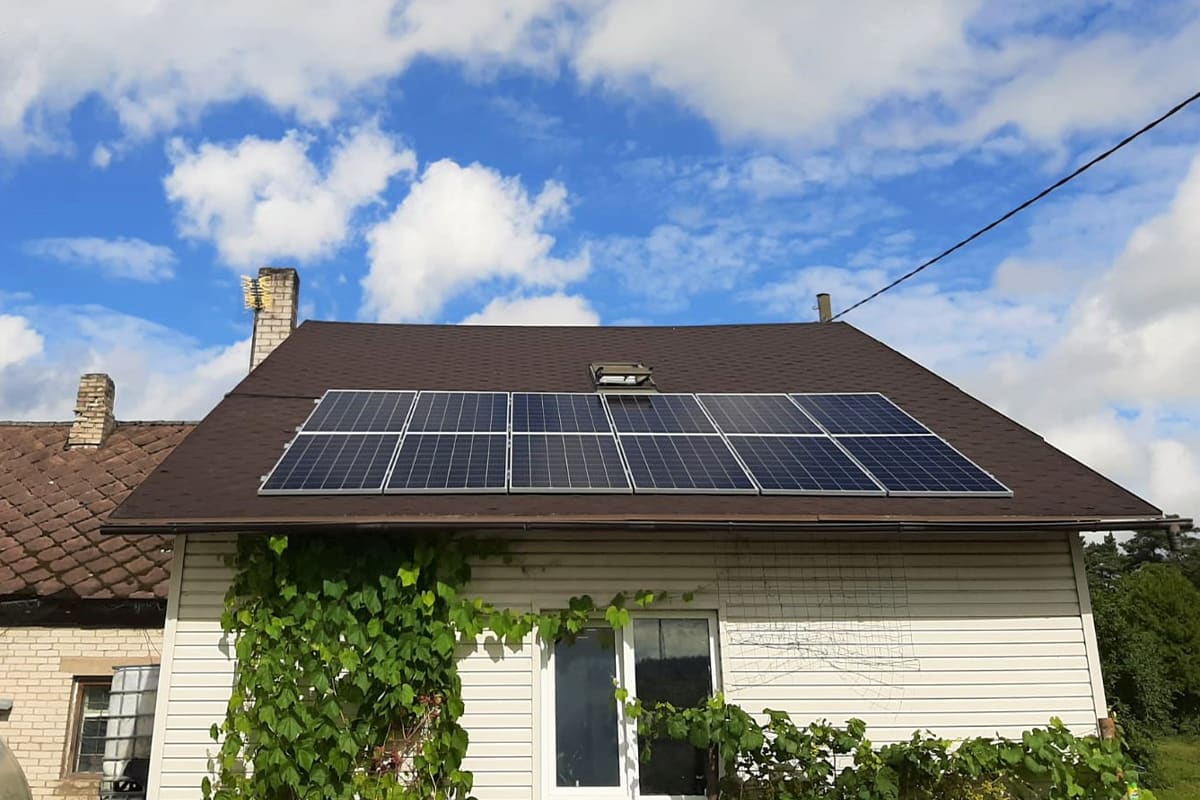 Ropažu novads
Installed capacity: 3kWp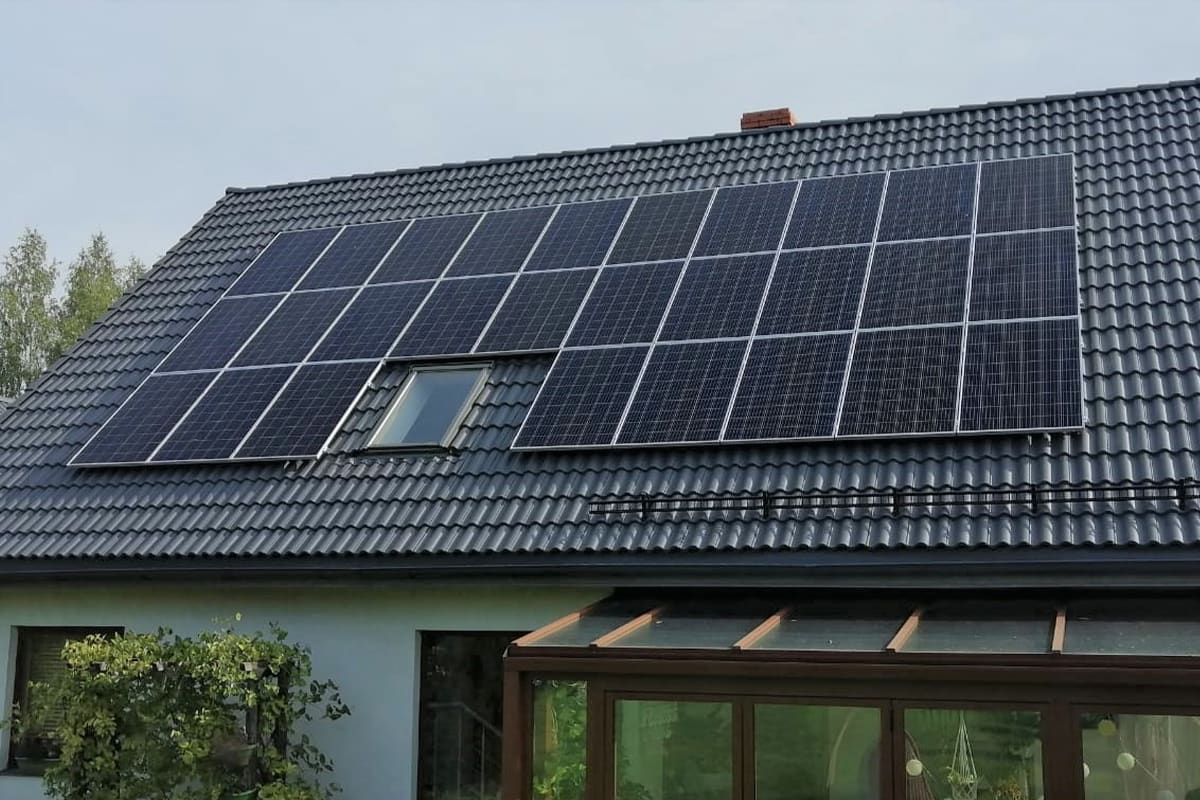 Cēsis
Installed capacity: 10kWp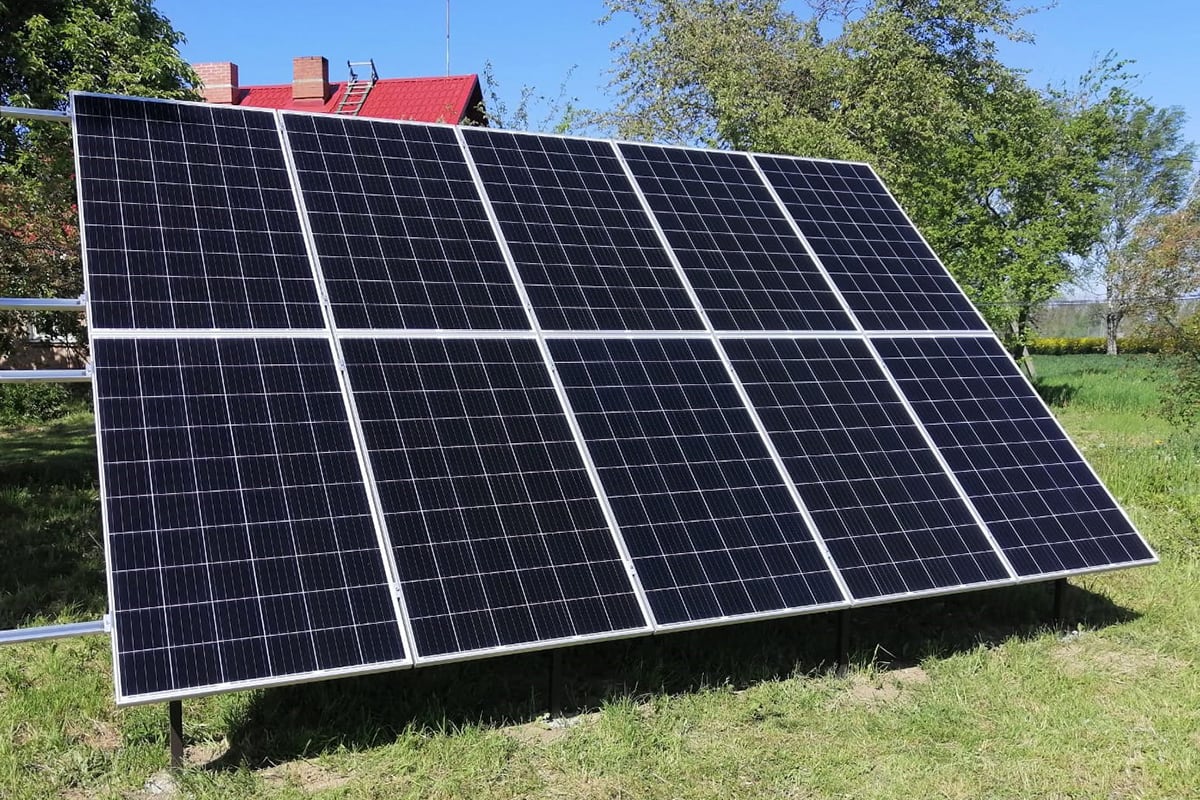 Ķegums
Installed capacity: 3kWp